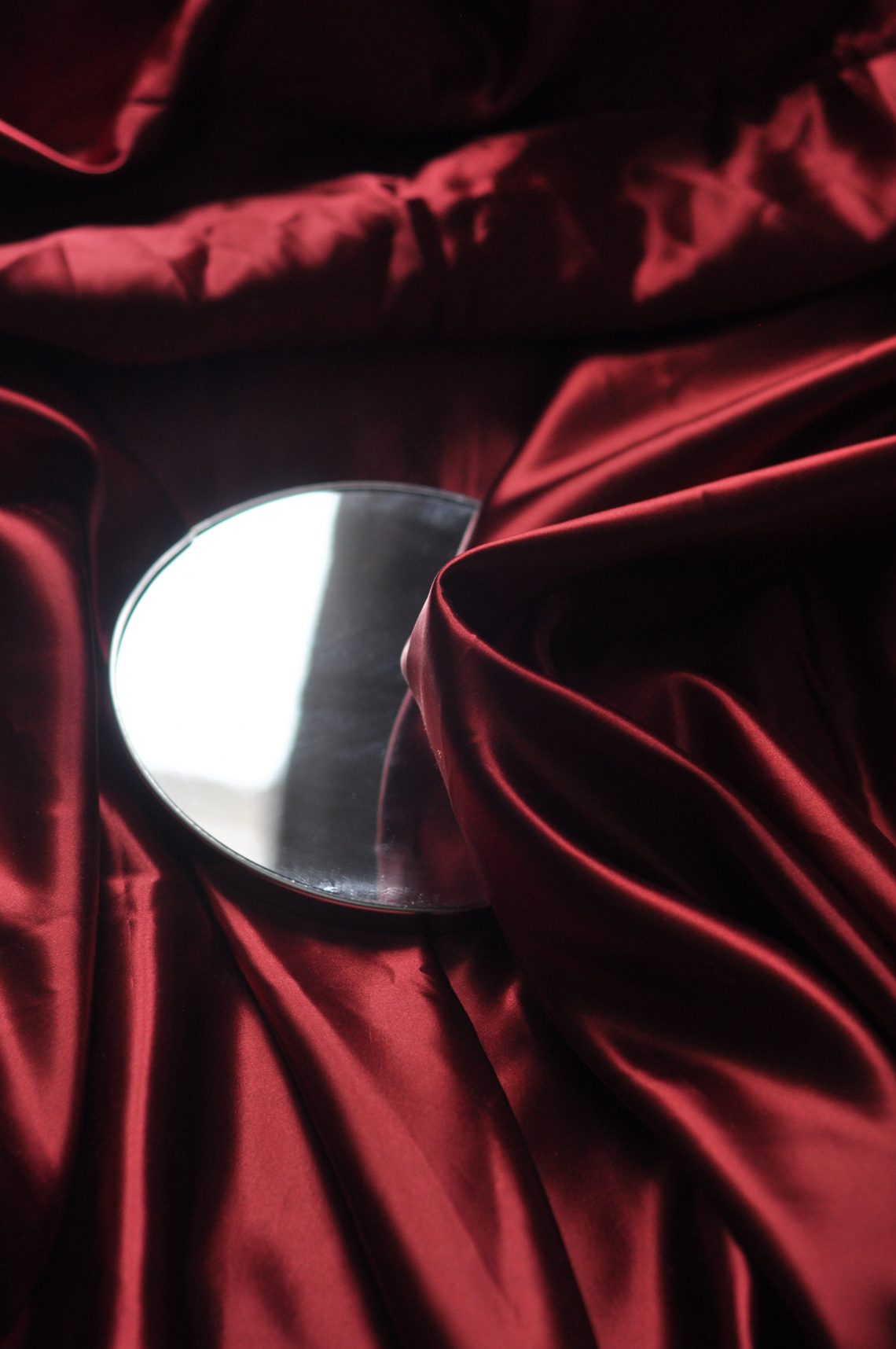 Velvet second-hand clothes buying and selling platform
Nowadays, most people have advanced to online shopping when it comes to purchasing goods and services. Velvet is an online platform where you can sell and buy second hand and brand-new clothes. As time passes, you may have many clothes that you do not need because they may not fit you; hence you need to free them. This platform helps you earn cash from such garments. This platform is beneficial no matter your age as it is accessible to everyone and easy to use. As many may wonder about how you get your money, the platform is very secure. The money is transferred to your account once the buyer has received the item. The items are also validated before they are listed by looking at the reliability of the seller. You need not worry about customer service as the support team are always ready and fast waiting to help.
Advantages of buying second-hand clothes
No matter your lifestyle, when purchasing second clothes, you enjoy many benefits. Such benefits are:
Price
Purchasing second hand is easy if you would buy clothes on a tight budget. Clothes in velvet are slightly used or new hence they are less costly than the new ones. When you find high-quality clothing from known brands, you will buy them at a low price, almost half the new one.
Saving resources
You will be saving resources and creating a better environment when shopping for second-hand clothing. When you purchase them, you do not consume more resources. New clothing will need new resources hence depleting them.
Easy to shop
Everything is sorted by size on this platform, making it very easy to find the clothing you need. Delivery services and promotional discount also make ease of shopping.
Extending clothes life cycle
When you sell clothes that do not fit your style, you extend their life because someone else may fall in love with it. The fashion style appears back if some old clothes are not thrown away.
Variety
You can find some unique designs because of the variety of second-hand clothes found on such platforms.


Disadvantages of buying second-hand clothes
Everything comes with an advantage and disadvantage; hence even purchasing second-hand clothes have their own. Such disadvantages include:
Damage
The clothes are old, which is a common issue found in second-hand clothes; hence they can be damaged differently.
Size
When buying from an online platform, you may choose a size that may not fit you because many hence waste your time returning it.
Skin diseases
Diseases related to the skin may infect you when you wear them without disinfecting or cleaning them again.
Second-hand clothes platform such as velvet has brought a significant impact on the economy and environment. This is because they value the unworn clothes and help the community earn and save money. Time is also saved as you do not need to visit a store to find a variety of clothes you need. You only need to order from an online platform, and your items are delivered to your doorstep.