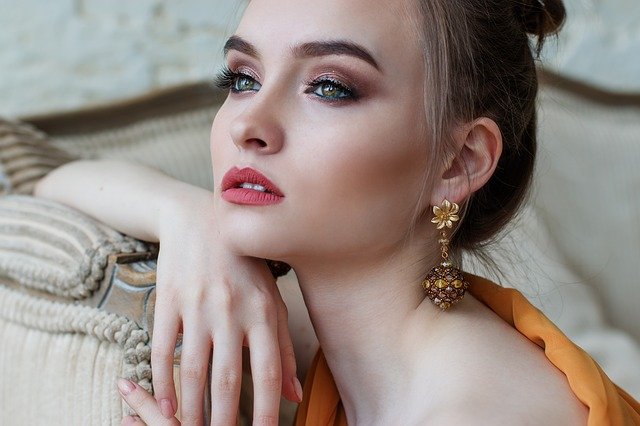 How To Complete Your Outfit And Look Chic
Looking effortlessly chic is something we all look forward to achieving. However, when dressing up, it can get confusing or challenging to get the look you are going for. It is critical that you feel good about the way you look, as it can affect your mood. Keep reading if you would like to find out easy ways to make your outfit complete and look chic.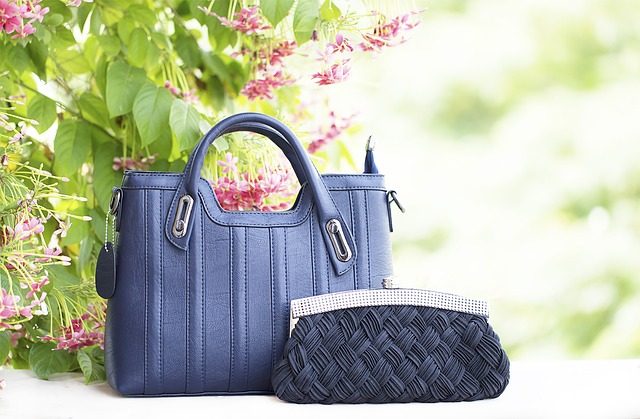 Tips for looking for chic include
Add matching shoes
Wearing matching shoes or other accessories like a purse is one of the best ways to complete your outfit. Doing this tip makes you look beautiful and feel better about yourself.
Plus, it makes your clothes look chic and allows you to see your confidence through your clothing. If you are wearing a pop of color in your shirt or pants, try wearing a matching shoe and see the difference in your outfits.
Add accessories
Wearing different accessories like necklaces, earrings, and purses is another excellent way to look chicer. Styling yourself in a certain way like this can show off how your outfit looks complete with jewelry than without it.
You can even choose to wear headbands or bracelets. Anything that brings out the hues of your outfit. The accessories do not have to be a similar color to one of your clothing pieces and could be anything else.
Wear everything with confidence
One of the best tips that could make you look chic includes wearing everything with confidence. Any piece that you buy should always be worn with confidence.
Your confidence when wearing anything will peak through the way that you wear them. And so it is critical that you always have confidence in looking good.
Ensure to Always Wear Well-Ironed Clothes
At all times, you need to ensure to wear well-ironed clothes. Crumpled clothes will give the impression you are not someone who cares about yourself.
Conclusion
As discussed, it is your best bet to follow all these tips if you would like to look chic. Indeed, it can be challenging and tiring sometimes to look your best, but if you wish to look chic, that's the only way.