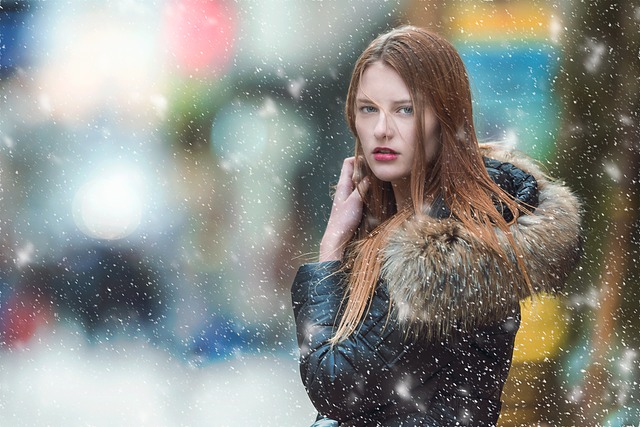 Winter Season: Essential Wardrobe Items
People who live in freezy countries know the importance of having essential winter wear so that they can stay warm and away from cold and flu. However, it can be challenging to choose the most stylish and trendy essential wardrobe items for the winter season. Keep reading to discover what wardrobe items you need for the fall and winter seasons.
Must-Have Wardrobe Items for Winter
Sweaters
Sweaters are the most standard item that you need to have for winter. Sweaters will eventually keep you warm. However, you need to choose the stylish sweaters so that you can both stay warm and look elegant. Sweaters are available in both informal or formal styles. It all depends on you what type of sweaters will suit you the best. 
Jackets
There are varieties of jackets that are available globally for the winter season. However, leather jackets or tweed jackets are more trendy in the winter season. You imperatively need to have different types of jackets as they always compliment an overall outfit while still keeping you heated. 
Boots
It will be impossible to step outside of the house without a pair of boots, especially if it is snowing. The more stylish types of boots in the winter season are the ankle boots which usually comes in leather fabrics. 
Scarfs
Even while wearing jackets or sweaters, the neck area is usually exposed to cold. If you desire to keep your neck warm, then it is an absolute must to wear scarfs that are available easily at any mall. To stay more heated, it is advisable to opt for 100% cotton or wool fabrics scarfs.
Extra Tips
Do not forget to get some stylish gloves to keep those fingers and palms warm during the winter season. And yes, without forgetting, do get some cute yet chic wool-hats. Thanks for reading.