Is it safe to buy custom suits online?
It is evident that nowadays, almost everything can be bought online. E-commerce businesses have been witnessing a leap of success throughout the years. However, many people are still reluctant about whether to buy a custom suit online or not. Indeed, it can be risky as you are unsure of whether you will receive the same custom suit or not after spending a considerable amount of money. But, before making any judgement, consider the following information on how to buy a custom suit online.
How to safely buy custom suits online?
Choose trusted online shop
It is highly advisable to choose a trusted online shop before buying a custom suit online. You can check for the reviews of other clients so that you have an idea of the services the company provides. 
Patience
If you have placed an order for a custom suit online, you cannot expect to receive it in a few days. It takes time to manufacture a custom suit. Moreover, if there is an event, it is advisable to place the order at least two months before.
Give Precise Measurement
While buying a custom suit online, you need to showcase your precision skills. In simple words, take your time to provide precise measurement to the seller. Remember, the company will produce a custom suit with the size you have provided. Hence, it is crucial to follow the steps of how to measure precisely. Usually, the company offers its client with a guide of how to take proper measurement.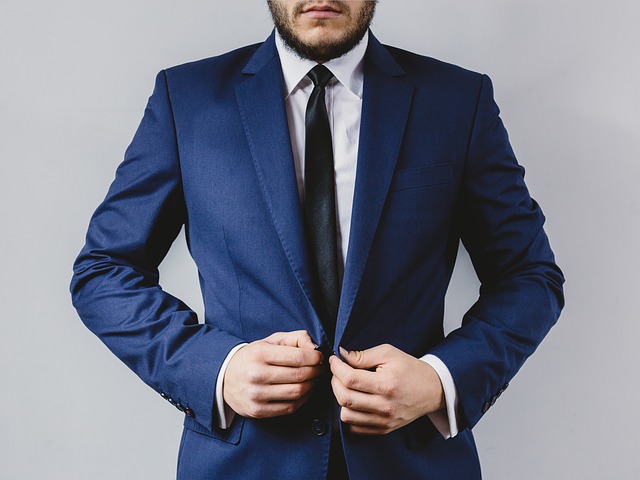 Know What You Want
It will be tough to place an order if you do not know what type of custom suit you desire. Hence, it is advisable to know what kind of fabrics, shades or decorations you want for your custom suit before placing an order online.
Extra Tips
Conclusively, it is safe to buy custom suits online if you follow the mentioned above guide. However, it is recommendable to buy only one custom suit at a time. Once you have received the exact custom suit you ordered, only then you can consider buying multiple custom suits in one go.