Wardrobe Items Every Woman Need to Have
While some women are following the fashion trend, others are still wearing mainstream outfits such as denim jeans and plain blouses almost every day. But, it is always satisfying to receive positive compliments about an outfit. That is why it is essential to diversify your style from time to time to feel flattered in an outfit. Keep reading to discover the necessary wardrobe items every woman needs to have.
Essential and Trendy Wardrobe Items for Women
Harem Pants
Harem pants have always been a trend in India. However, with time, harem pants have gained recognition globally. Harem pants bring a very cosy, casual yet stylish look. That is why you need to consider having a few pairs of harem pants in your wardrobe.
Skinny or Slim-Fit Denim Jeans
Skinny or slim-fit denim jeans do not seem to be going out of trend this soon. Skinny denim jeans are a must-have for every woman, and mostly, you can wear it for every casual organisation. The combination of a navy skinny denim jean with a fall-silk blouse will give you an elegant and sexy look.
White Sneakers
Stop choosing black sneakers each time you are buying a new one. Instead, opt for the latest fashion trend; white sneakers. Every woman indeed needs to have a pair of white sneakers to enhance their overall look.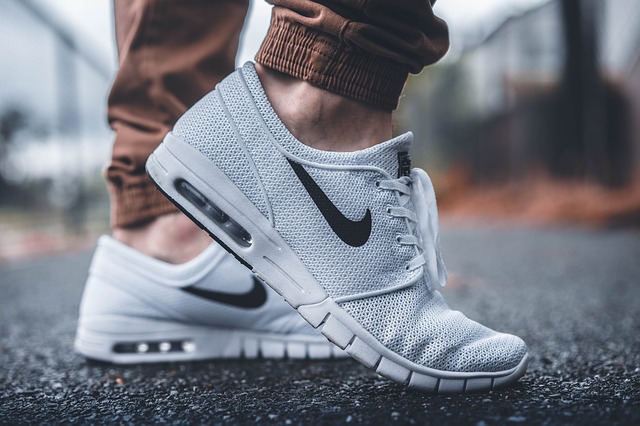 Leather Jacket
Leather jackets always remain the trend in winter. You can choose to wear a pair of ankle boots, with a pair of slim-fit pants and a leather jacket. This combination works wonders in the winter season.
Different types of Jewellery
Many women do not have time to fluctuate their daily outfit with different pieces of jewellery. However, if you want to look further, elegant and classy; wearing different types of jewellery is the best option.
Additional Stylish tips
Hey ladies, do not forget to have a little black dress (LBD), a pair of ankle boots, a few sarees and a different coloured scarf in your must-have wardrobe items list. Thanks for reading.