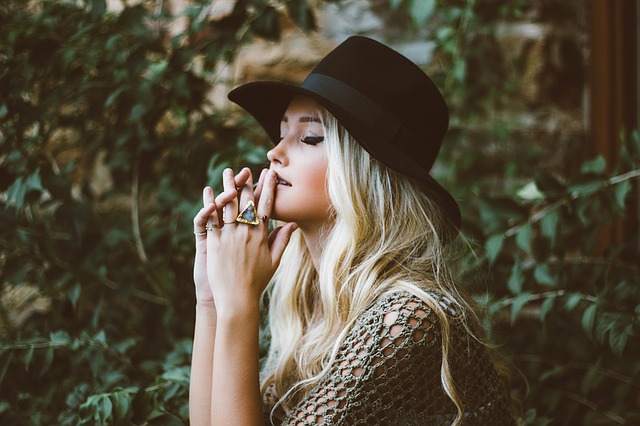 Latest Fashion Hats for Ladies
It can be hard to choose the best hats for women among so many hats that are available globally. That is why, we have combined the latest fashion hats that every lady needs to consider having. Keeping reading to discover the latest fashionable hats for women.
Latest Trends: Hats for Ladies
Beret Hat
Whether in the 19th century or in 2020, beret hats have always been the latest fashion trend.  Beret hats are round in shape and extremely soft, usually made from wool or cotton. Every woman needs to consider having a beret hat as this will undoubtedly enhance any outfit.
Cowboy or Wide-Brimmed Hat
Cowboy hats or wide-brimmed hats, in ancient times, were mainly worn by ranch workers or horse riders. Cowboy hats were available in the 13th century and are still keeping the trend in this modern world today. Every lady who desires to showcase the cowboy look undoubtedly needs to consider having a wide-brimmed hat.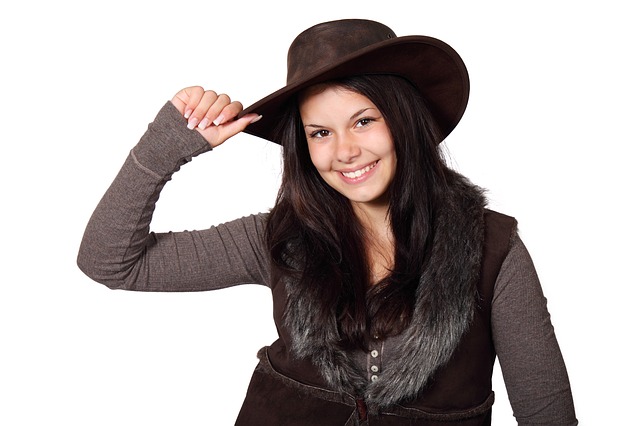 Turbans
Turbans are undoubtedly the latest fashion in 2020. Turbans have been available for millennia. In ancient times, turbans were mainly worn by men. However, today designers have taken turbans to another fashionable and fancier level. Hence, it is imperative to have different colours and style of turbans, if you desire to be the centre of attention on any occasion.
Head Scarf
Head scarf is witnessing a leap of success for a few years. Head scarf comes in light fabrics, with different patterns and colours. Head scarf is the ultimate option if you want to have an adorable and elegant look. Every lady out there needs to have a few different headscarves; no matter what.
Extra Tips
Now you are all set to have the perfect look with any of the mentioned above hats. However, it is essential to wear hats that will suit your personality not because it is the latest fashion. Thanks for reading.