Your Guide to the Year 2020 Fashion Trends
We all will agree that 2020 is a year we had never experienced before! With COVID-19, lots of things slowed down, including the fashion shows this year! But don't worry! Find a list of all the fashion trends in 2020 which you can wear in 2021. Let us look at the list below of all the fashion trends of 2020!
Summer Trends
Garters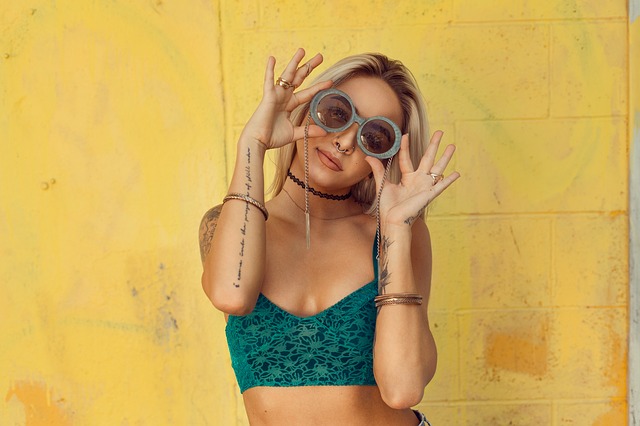 This was a trend we saw throughout 2020. A garter is a belt traditionally used to hold women stocking. We saw a lot of this trend this year; garters are perfect whether you're getting ready for a day out or going on a dinner date; this should be your go-to style!
Suits
Well, believe it, or not suits are still a thing, and we saw this many times during this year! If you don't like suits well, we have seen many updates happening to the way suits were styled this year. There were many different ways we saw the way suits were styled this year! So go ahead and try it for yourself!
Pinstripes
Do you want to wear a suit but not look boring? Then we have the answer to that! Pinstripes had become less common, and now they have made a comeback, and we welcome it!
Fall Trends
Fringe
This year the fringes were given a different touch on coats. More designers are going for this style. Fringes can be styles both during the day or at night!
Snood
This style was seen quite common during the fashion weeks. The headcover is a good fashion trend for the fall, keeping you warm and cosy without the need for extra clothes!
HorseGirls
We saw many designers this year going for this look! Boots with a sleek looking lady-like suit was quite popular in fashion week! This is a style never seen before!
Conclusion
This year's fashion shows looked quite different from the past few years, but the trends we saw this year are incredible! Make sure to take these styles to 2021!