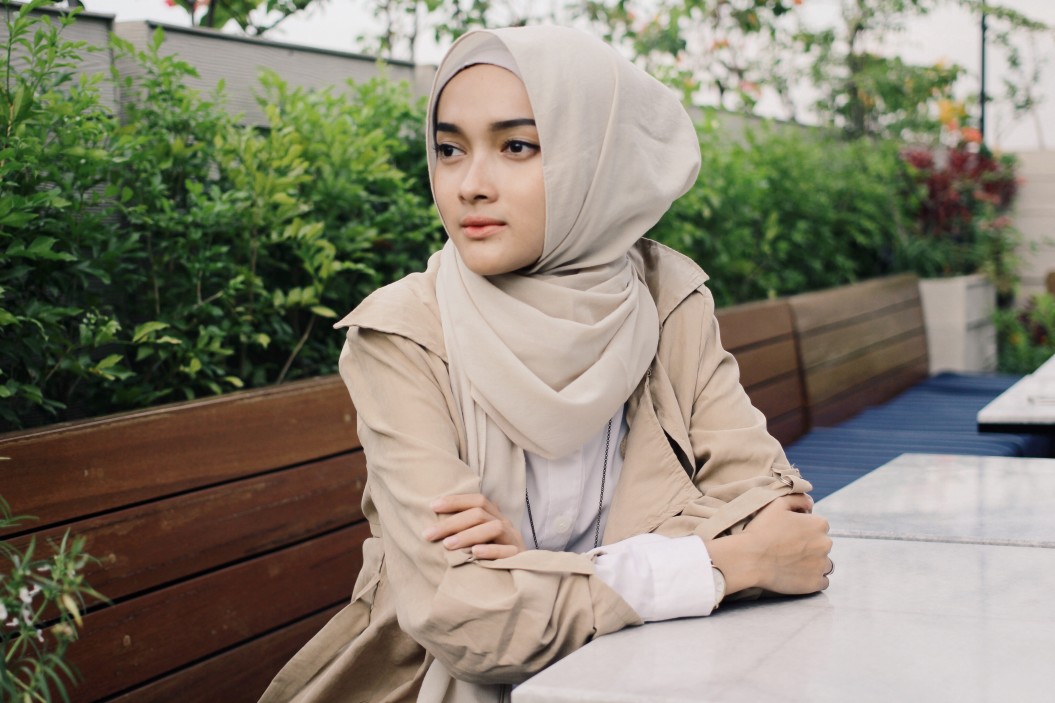 All you need to know about an abaya
Abayas are deeply relevant whether culturally, fashion-forward or religiously. It is a symbol of tantalizing modesty and how good you can look, even covered up. We love abayas for all it stands for, and know you will too.
Maybe some notions have been sold to you and you have decided to verify them. Over here, we are going to show you all you need to know about an Abaya.
What Is An Abaya?
Sometimes referred to as an "aba," it is simply a cloak. In other words, it's an over-garment that can be worn directly over the body or on an outfit.
Mostly, we see Arabian and Muslim women rock this robe-like outfit. What you need to know is that globally, the Abaya is the symbol of modesty. More on what is an abaya.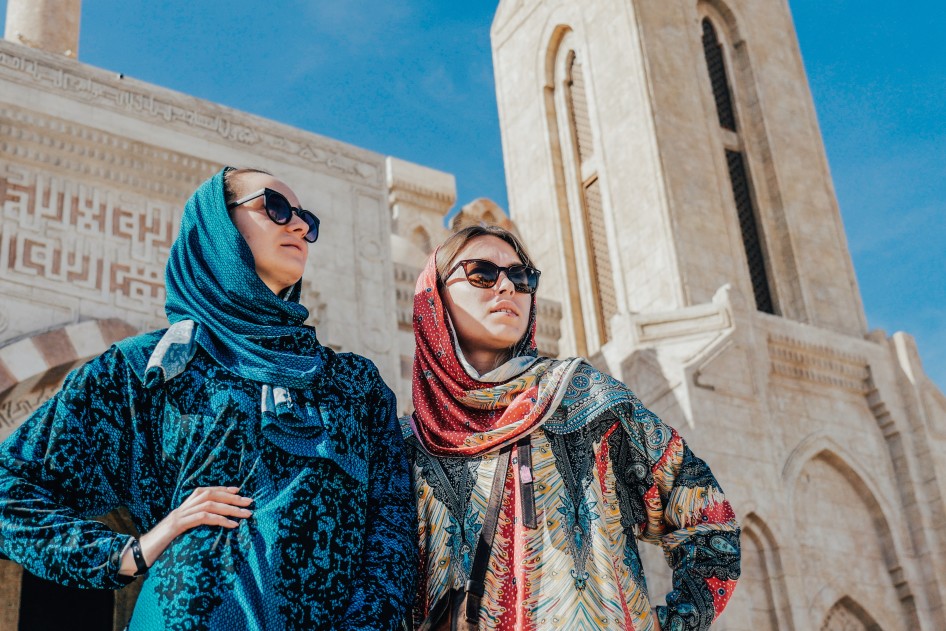 Common Misconceptions About the Abaya
Something you need to know about the Abaya is that there are several misconceptions surrounding it. We will piece them out here for you.
Unfortunately, many think like this but it's not true. Abayas are not only for Muslim women. Muslims and non-Muslim can don this garment for bespoke fashion statements.
It is drab and cannot be paired
One fat falsity, that is. There are an infinite number of ways to get creative and beautiful with your Abaya. As a matter of fact, Abayas come in a variety of colors. They can be Scandinavian or even natural in colors and you can be creative with your Sheela, handbags or shoes.
What You Need to Know About the Abaya
To rise above all these misconceptions, what should know?
It is universally stylish and super-fashionable
Many women all around the world are loving this Abaya trend. It protects them and gives them the perfect background to build their fashion statement. Couple it with some matching pair of bags and shoes and you are set for anywhere.
It is an absolute necessity in some parts of the globe
Do you know some places in the world involve protecting yourself from dust and blazing heat? Moreover, do you know an Abaya can be the answer to winter? Now you know.
Talk of "bad hair days" and some little inconveniences. When you don't want to stress yourself over an outfit, an Abaya can save you from all that, just as it has been saving women all this while.
You need to know that an Abaya is there for everyone. Every woman can bring out her shine with one. Moreover, it is there for any type of use you want to put it to. There is surely one out there, made for you; all you need to do is find it.